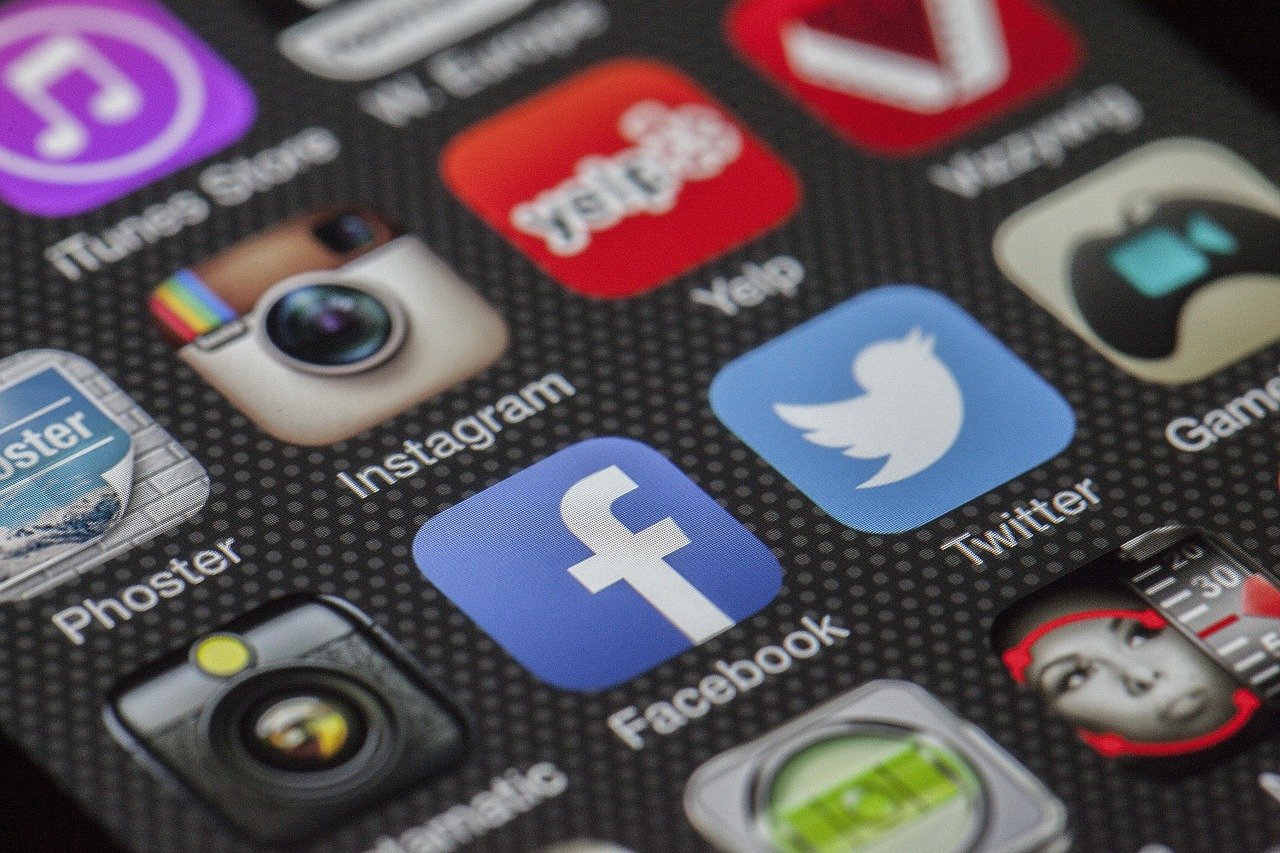 The Myanmar government has blocked social media platforms Twitter and Instagram, a day after blocking Facebook.
Norwegian company Telenor confirmed that the Myanmar Ministry of Transport and Communications ordered the country's mobile networks and internet service providers to block access to Twitter and Instagram.
Blocking social media
In a statement, Telenor said: "While the directive has legal basis in Myanmar's telecommunications law, Telenor Myanmar has challenged the necessity and proportionality of the directive… and highlighted the directive's contradiction with international human rights law."
The order was also verified by NetBlocks, a service that tracks internet disruption and shutdowns worldwide, with a report on Twitter restrictions across several other networks in Myanmar on Friday.
In response to the order, Twitter expressed that it is "deeply concerned" about it. A Twitter spokesperson said: "It undermines the public conversation and the rights of people to make their voices heard. The Open Internet is increasingly under threat around the world. We will continue to advocate to end destructive government-led shutdowns."
Meanwhile, a spokesperson for Facebook, which owns Instagram, said: "Telecom providers in Myanmar have been ordered to permanently block Instagram. We urge authorities to restore connectivity so that people in Myanmar can communicate with family and friends and access important information."
Military officials previously said that Facebook is being blocked in Myanmar for the sake of "stability" in the country. The decision was made several days after military forces staged a coup, declared a state of emergency, and detained ruling party leaders.
According to the Ministry of Communications and Information, access to Facebook would be blocked until February 7. However, there were reports that the app can be accessed sporadically.
Military control
The military took control of Myanmar in a coup on Monday and declared a state of emergency following the detention of civilian leader Aung San Suu Kyi and other leaders of the ruling National League for Democracy (NLD) party.
On Monday morning, people in Myanmar woke up to widespread internet and communications blackouts, closed banks, and military patrols in the city of Yangon. TV channels were seemingly blocked, with the military-owned Myawaddy TV channel the only one accessible to residents.
A news anchor on the TV channel announced that control of the entire country has been transferred to army chief Min Aung Hlaing. The military confirmed that it has detained Suu Kyi and other high ranking NLD leaders due to alleged voting irregularities in November's election.
Following the military coup, businesses and analysts are expecting the country's economy to take damage.
Businesses claim that the military coup has already placed billions of foreign investment at risk and potentially damaging the economy of Myanmar. The US has already expressed the possibility of imposing additional sanctions on the country.
Japanese beer giant Kirin announced its decision to pull out of a partnership in Myanmar, following the coup.
Kirin will terminate its partnership with Myanmar Economic Holdings (MEH), a conglomerate overseen by commander-in-chief Senior General Min Aung Hlaing, who lead the military coup that took control of the government on Monday.
In a statement released on Friday, the beer company expressed that it was "deeply concerned by the recent actions of the military in Myanmar".
Kirin is considered one of the biggest brewing companies globally and owns brands such as Kirin and Tooheys. The firm also owns a major stake in San Miguel and a number of craft beers brewed in the UK and US.
Thru its partnership with Myanmar Economic Holdings, Kirin also owns just over half of both Myanmar Brewery and Mandalay Brewery.