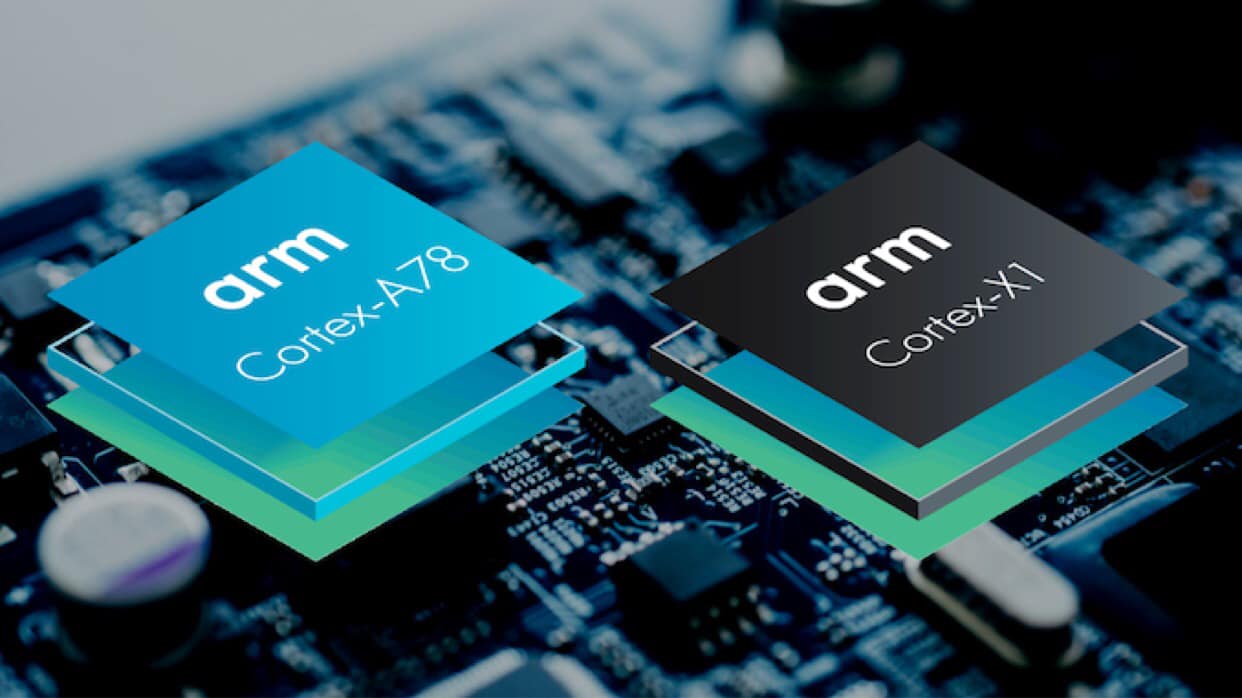 Microsoft-backed Graphcore has expressed its objection to the proposed takeover deal between Nvidia and Arm Holdings.
Graphcore opposed the deal between US graphics chip specialist Nvidia and Japan's Softbank Group in September 2019 to take over UK computer chip designer Arm Holdings. Nvidia is acquiring Arm for $40 billion.
Arm's technology can be found in most smartphones and other devices and its designs serve as the foundation for processors produced by Apple, Samsung, Sony and Huawei.
Hermann Hauser, who co-founded Arm in 1990, said Graphcore made a "major submission" to the UK Competition and Markets Authority (CMA) to oppose the deal.
Hauser, an investor in Graphcore through his venture capital firm Amadeus Capital, said: "If Nvidia can merge the Arm and Nvidia designs in the same software then that locks out companies like Graphcore from entering the seller market and entering a close relationship with Arm."
Last year, he explained: "It's one of the fundamental assumptions of the Arm business model that it can sell to everybody. The one saving grace about Softbank was that it wasn't a chip company, and retained Arm's neutrality."
"If it becomes part of Nvidia, most of the licensees are competitors of Nvidia, and will of course then look for an alternative to ARM," Hauser argued.
In December, Graphcore chief executive officer (CEO) Nigel Toon stated that the company sees the Nvidia deal as anti-competitive.
Toon said: "It risks closing down or limiting other companies' access to leading edge CPU processor designs which are so important across the technology world, from data centers, to mobile, to cars and in embedded devices of every kind."
CMA investigates takeover deal
This January, the CMA announced that it is conducting an investigation into the deal. The UK's competition watchdog are asking "interested third parties" to comment on the possible impact of the merger on competition in the country.
According to the CMA, it is examining whether Arm Holdings would gain an incentive to withdraw, raise prices or lower the quality of its intellectual property licensing services to Nvidia's rivals following the takeover.
CMA chief executive Andrea Coscelli said: "The chip technology industry is worth billions, and critical to many of the products that we use most in our everyday lives."
"We will work closely with other competition authorities around the world to carefully consider the impact of the deal and ensure that it doesn't ultimately result in consumers facing more expensive, or lower quality, products," Coscelli claimed.
Open letter
Aside from Graphcore, over 2,000 business leaders wrote an open letter to UK Prime Minister Boris Johnson urging him to stop the merger and save UK jobs and influence. In response, Nvidia assured that the Arm business based in the UK will be retained, more staff will be hired and the Arm brand will stay unchanged.
Nvidia claimed that the merger would form "the premier computing company for the age of artificial intelligence".
It added: "We believe the approval process will take about 18 months from when we signed the deal. The regulatory process is confidential and we won't be providing comment on milestones along the way."