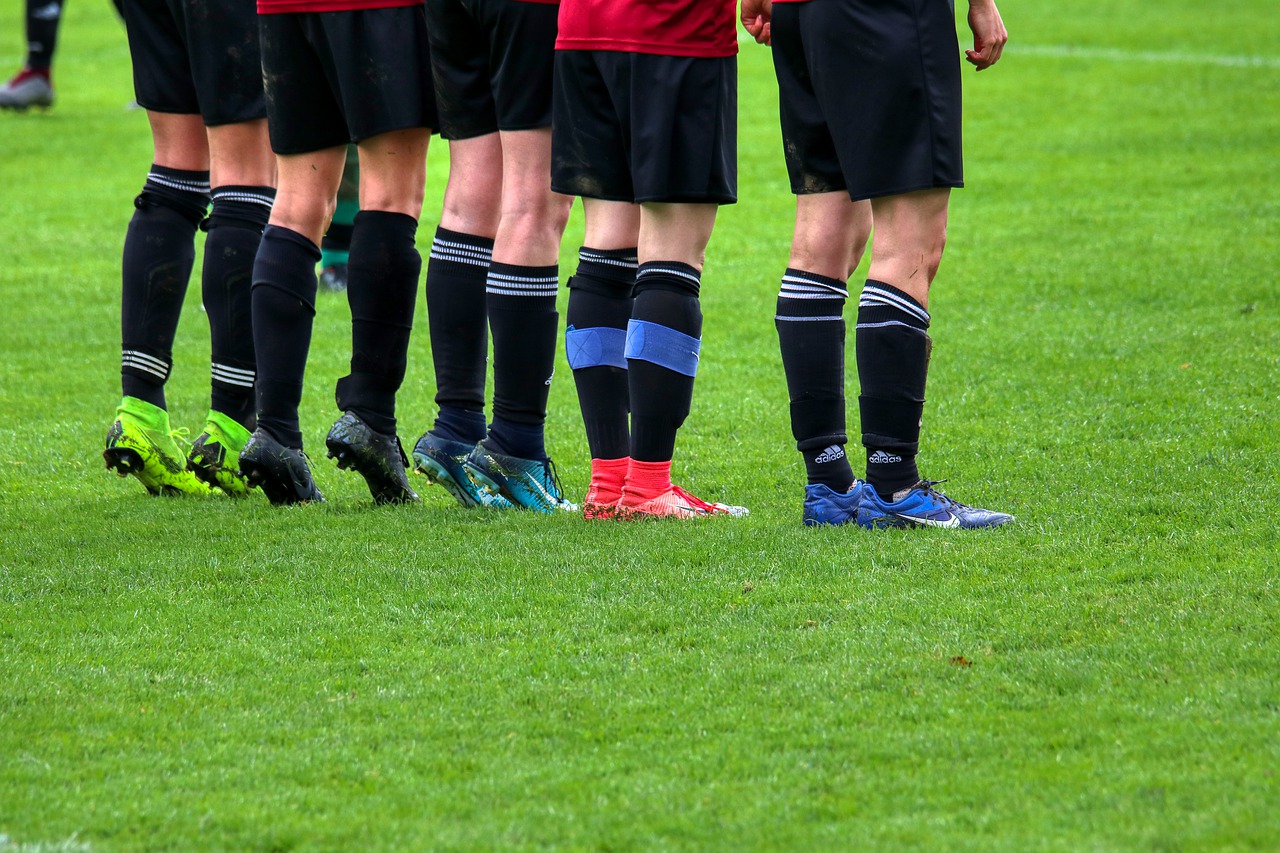 A study has found that the concussion rate among female teen soccer players is similar to those found in football players.
While soccer has been viewed as a safer alternative to football due to its physical toll on players, a study discovered that the rate of concussion was similar between female teenage soccer players and those who play football.
Teen female soccer players and concussion rate
The researchers from the University of North Carolina found that while football had the highest concussion rate at 10.4 concussions per 10,000 athletic exposures, girl soccer players followed with 8.19 concussions while boy soccer players had a much lower rate of 3.57 concussions.
The study, published in the November issue of Pediatrics, involved analysis data from 20 high school sports in the US during the 2013-2014 to 2017-2018 school years. Data used by researchers were taken from the National High School Sports-Related Injury Surveillance Study database.
According to the researchers, the high concussion rate for female teen soccer players may be attributed to the girls having smaller, weaker necks than boys, making their heads more susceptible to trauma. Additionally, they see hormones as a factor and the higher tendency of girls to report a concussion.
Concussion management in student athletes
In 2014, Georgia passed a law called the Return to Play Act, which required coaches, trainers and others who work with student-athletes to learn the signs of concussion, establish a concussion management plan, and provide concussion education to parents and students.
The Return to Play Act also requires students who show concussion symptoms to be granted clearance by a health professional before returning to play.
Sharon Loughran, a soccer player for 28 years, and a coach for 33 years, pointed out how coaches, school officials and referees have taken concussions more seriously than they have in the past. She said: "It's extreme – and I mean extreme in a good way."