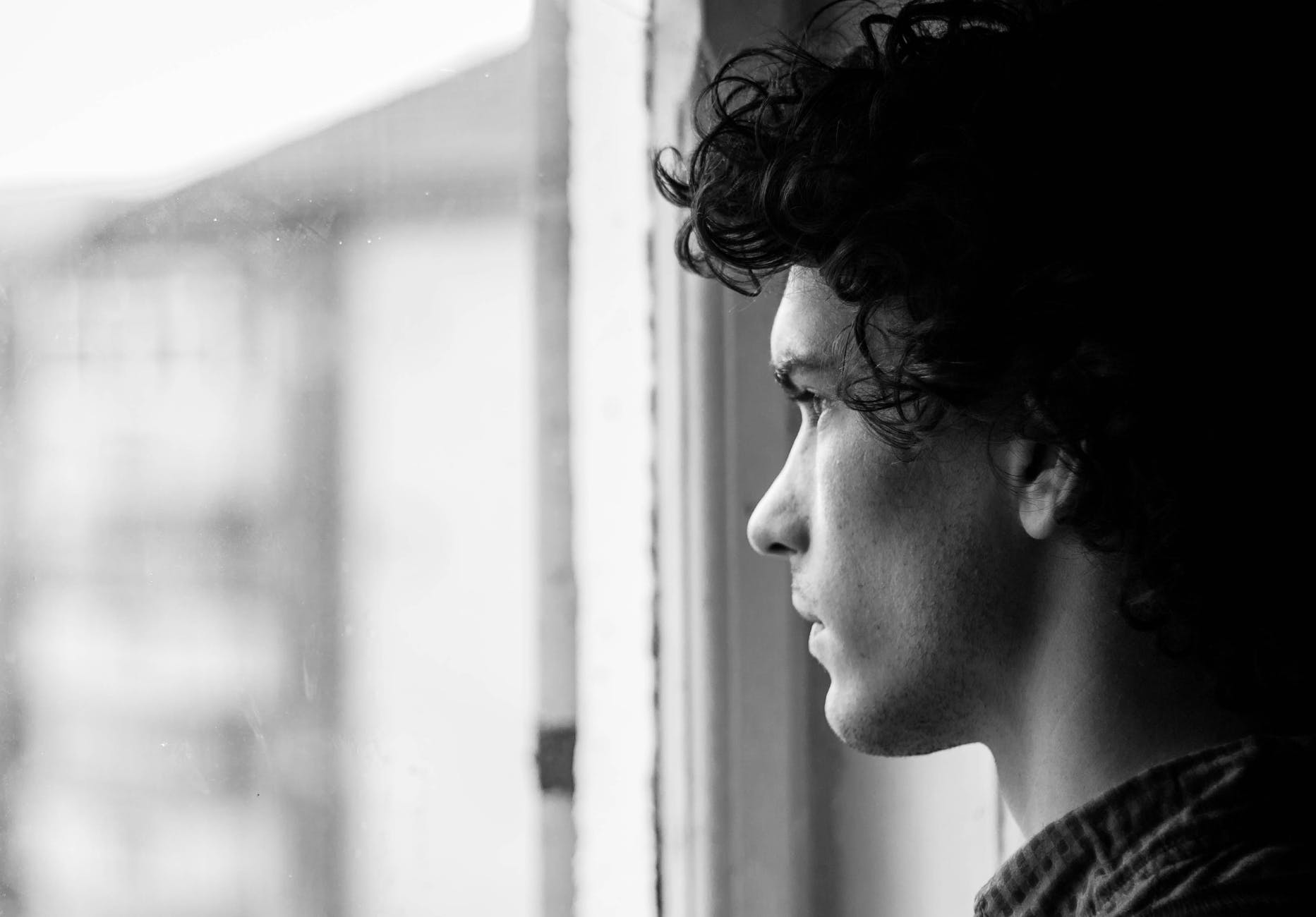 The impact of coronavirus outbreak on mental health is inevitable. The Centers for Disease Control and Prevention (CDC) acknowledges the stress that the coronavirus outbreak brings.
"Fear and anxiety about a disease can be overwhelming and cause strong emotions in adults and children. Coping with stress will make you, the people you care about, and your community stronger," the CDC states on its website.
Stress comes in many forms during an infectious disease outbreak, according to the health institute. Stress may manifest in fear and worry about one's own health and the health of loved ones.
People may have difficulty sleeping during coronavirus lockdown. They can experience changes in eating patterns. CDC also warns about worsening of chronic health problems and mental health conditions. Moreover, increased use of alcohol or drugs is possible.
Different responses to the outbreak
The impact of coronavirus on one's mental health depends on many factors. The CDC stresses that people have different ways of responding to the coronavirus outbreak. It depends on one's background and the community they live in.
According to CDC, individuals who may respond more strongly to the stress brought by the spread of the COVID-19 virus are:
"Older people and people with chronic diseases who are at higher risk for severe illness from COVID-19
Children and teens
People who are helping with the response to COVID-19, like doctors, other health care providers, and first responders
People who have mental health conditions including problems with substance use"
How to cope with stress during lockdown
CDC encourages people who are staying at home to take breaks from watching, reading, or listening to news stories. This includes browsing social media because hearing about the pandemic can make one upset.
Taking care of one's body involves exercising regularly, getting plenty of sleep, and avoiding alcohol.
It is also important to eat healthy, well-balanced meals. Another technique is to take deep breaths and stretch.
CDC recommends making time to unwind and do other activities one enjoys.
Moreover, connecting with others is also ideal. One must reach out to people they trust and talk about their concerns and feelings.
Common reactions to the outbreak
According to CDC, people would likely be concerned about protecting oneself from the virus because they are at higher risk of serious illness.
Some will also be concerned about the availability of regular medical care or community services. Others may feel socially isolated, while some feel guilty if loved ones help them cope with daily living.
There are also increased levels of distress if people experience mental health concerns before the outbreak, such as depression, and live in lower-income households or have language barriers.
CDC encourages people to support loved ones and check in with them using virtual communication. This includes telephone, email, mailing letters, text messages, video chat, or social media.
To those who are able, they must keep loved ones safe. They can help them have a four-week supply of prescription and over the counter medications. Stock up on non-perishable food to reduce trips to stores.
If one feels sick, they must stay home and not visit family or friends who are at greater risk for severe illness from COVID-19.