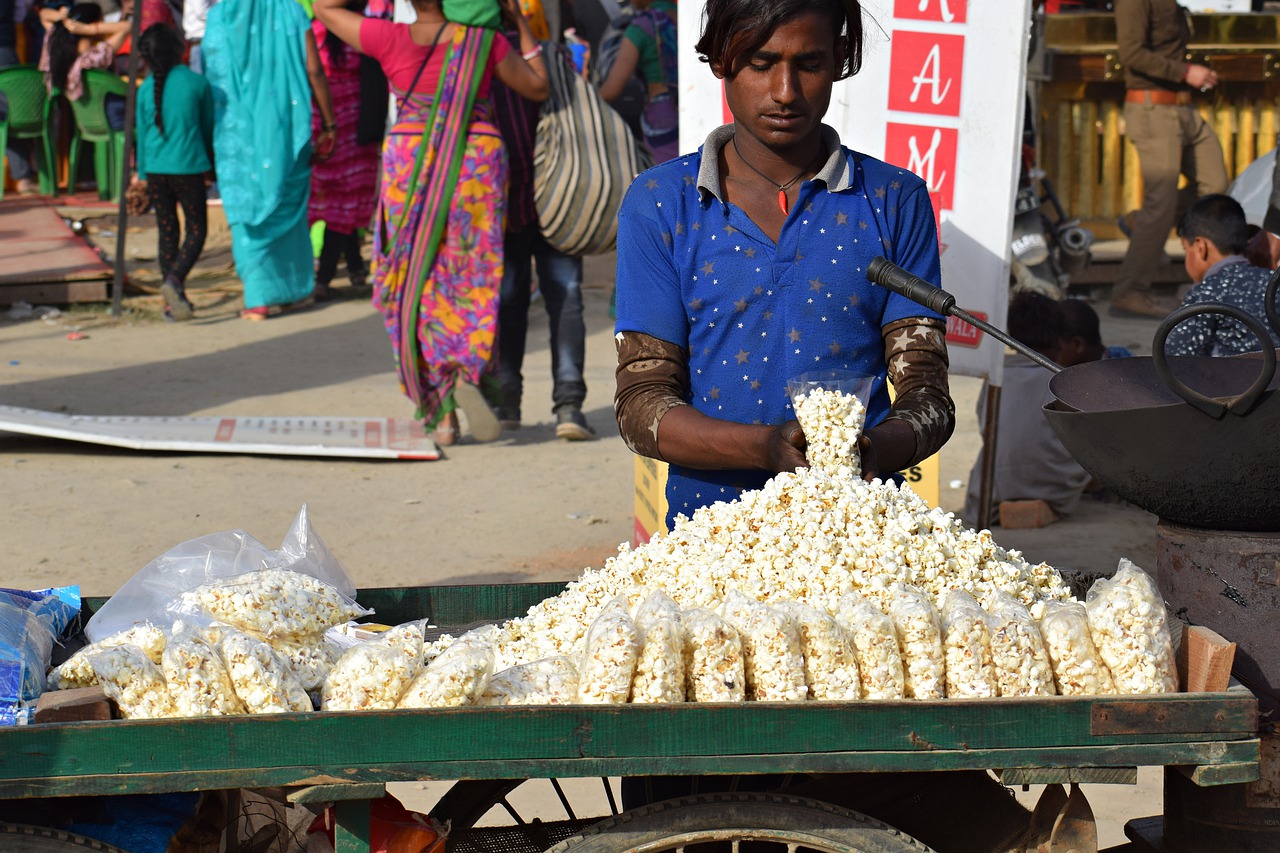 E-commerce giant Amazon has won a legal battle to block a deal between Reliance Industries and Future Retail.
A New Delhi court has ruled in favor of Amazon to put on hold a deal by Reliance Industries to purchase local rival Future Retail for $3.3 billion. Last October, Amazon filed a complaint to the Singapore International Arbitration Centre (SIAC) to challenge the deal.
Amazon's objection
Analysts said the battle is focused on strategic access to a network of popular grocery stores and retail shops in India, which both Amazon and Mukesh Ambani's Reliance Industries want to either have for themselves or prevent the other from acquiring.
Counterpoint Research analyst Tarun Pathak said: "If someone backs down, it will give the impression that one has lost and the other has won, when the fight has just started."
Forrester analyst Satish Meena mentioned: "Everyone knew Amazon had a stake in Future Retail, and the deal didn't mention what would happen to Amazon's stake."
In its filing, Amazon pointed out that its 2019 deal with Future Group included a non-compete clause, which listed 30 restricted parties with which Future Retail and Future Group could not do business, including Reliance.
A person familiar with Amazon's perspective said: "The key question really is what's the validity of contracts if you just ignore them. Are companies just going to ignore contracts and do what they please?"
Amazon gained a small win when an SIAC emergency arbitrator ordered a temporary halt on Future Group's deal with Reliance.  An Amazon spokesperson said: "We welcome the award of the Emergency Arbitrator. We are grateful for the order which grants all the reliefs that were sought."
In response, Future Group argued that if the deal with Reliance falls through, its retail unit will be forcefully liquidated and 29,000 jobs will be lost.
However, the arbiter pointed out that "economic hardship alone is not a legal ground for disregarding legal obligations."
Court decision
The Delhi High Court said it was "satisfied that immediate orders are necessary to protect the rights of [Amazon]" and ordered all parties involved in the deal to "maintain status quo" pending its final judgment.
In response to the ruling, an Amazon spokesperson said: "We have utmost respect for the Indian legal system and appreciate the interim order of the… Delhi High Court."
Meanwhile, Future Retail stated that it would "explore all legal remedies and take appropriate steps to pursue" its deal with Reliance and it could potentially challenge any judgment in a higher court.
E-commerce in India
Currently, Amazon holds 31.2% market share in the country's e-commerce space, a little behind Walmart-owned Flipkart's 31.9%, based on a recent report from market research firm Forrester.
However, Ambani has been boosting JioMart as part of the conglomerate's plan to upend the market. At the center of the battle between the two retail giants is Future Retail, which includes brands such as Big Bazaar, a popular hypermarket chain in India.
In August 2019, Amazon decided to invest in a Future Group entity and based on stock exchange filings, it has around 4.8% stake in Future Retail as of September 30, 2020. Under this deal, Amazon has the right of first refusal to acquire more shares in Future Retail.
The onset of the coronavirus pandemic took a toll on Future Retail's business operations and its credit rating fell after it missed a bond payment. Fitch Ratings downgraded Future Retail's rating by two notches to C in July, indicating that the company was "near default."
Aside from retail, Amazon is also exploring the country's online medicine market with its launch of its online pharmacy in Bangalore, India.
The Amazon Pharmacy service offers prescription, over-the-counter and traditional Ayurveda medication, along with basic health devices.
An Amazon spokesperson said: "This is particularly relevant in present times as it will help customers meet their essential needs while staying safe at home."