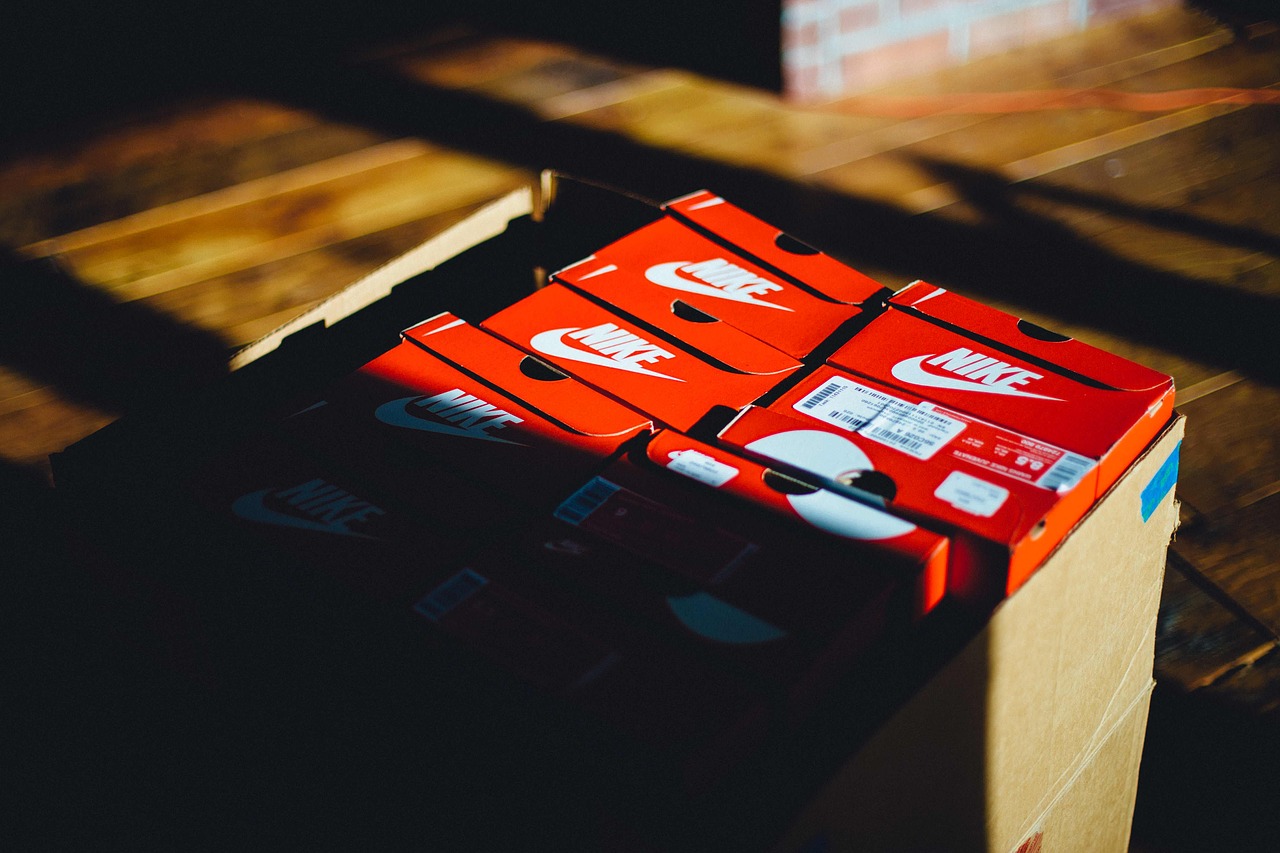 Sportswear retailer Nike has announced that it would stop sales through Amazon in order to focus on selling directly to customers.
While Nike has decided to halt sales via Amazon, the company said it would continue to invest in "distinctive" partnerships with other retailers and platforms. The announcement ends the pilot partnership Nike started with Amazon in 2017.
Bloomberg stated that Amazon has been preparing for Nike's decision by recruiting third-party sellers with Nike products in order to maintain the merchandise on its site. According to analysts, this move by the retailer represents Nike's desire to have greater control of its brand.
Maureen Hinton, retail research director at Global Data, argued: "It's a case of Nike wanting complete control of its brand". Hinton pointed out that customers using Amazon often had the impression that they were getting a discounted price for Nike items.
While many retailers could not overlook the desire of selling on Amazon, Nike was a "huge global brand and sports brands have a huge amount of power".
Nike released a statement saying: "As part of Nike's focus on elevating consumer experiences through more direct, personal relationships, we have made the decision to complete our current pilot with Amazon Retail."
"We will continue to invest in strong, distinctive partnerships for Nike with other retailers and platforms to seamlessly serve our consumers globally. We will continue to partner with Amazon Web Services to power a suite of services on Nike.com and within Nike's ecosystem of apps," the retailer added.
In the past, Nike reportedly raised concerns with Amazon about unauthorized sellers, as well as counterfeits on its marketplace, which in 2016 prompted sandal maker Birkenstock to remove its products from Amazon.
However, Nike said it will continue using Amazon Web Services "to power a suite of services on Nike.com and within Nike's ecosystem of apps."