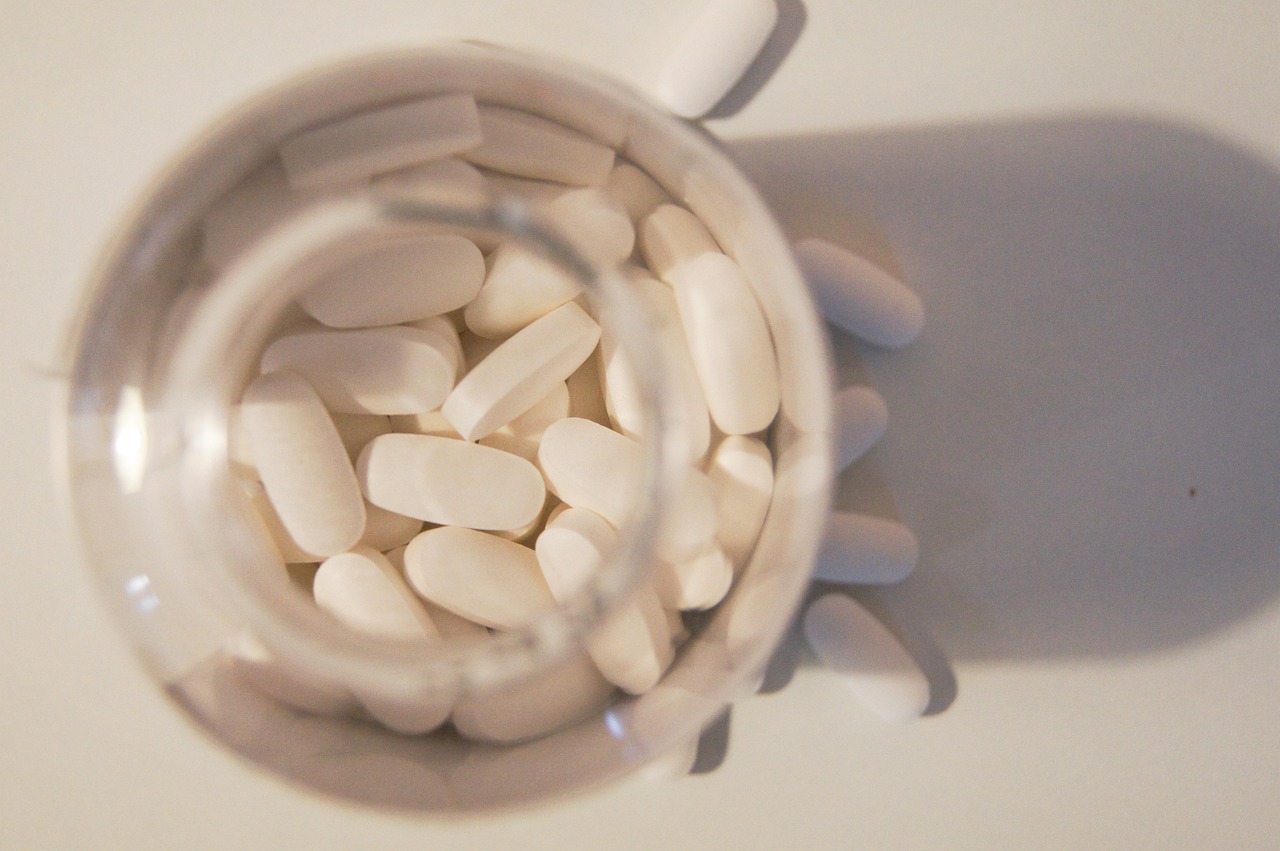 US President Donald Trump Trump defends taking hydroxychloroquine to repel coronavirus amidst warnings from public health officials.
Health experts gave a warning that it may be unsafe for people to take unproven drug hydroxychloroquine.
During a White House briefing, Trump said he began taking the malaria and lupus medication hydroxychloroquine recently. He suggested that taking this drug can ward off coronavirus.
"I'm taking it for about a week and a half now and I'm still here, I'm still here," he said.
However, there is no study that can prove hydroxychloroquine can eliminate coronavirus. Regulators stress that the drug may lead to heart diseases.
Dr Marcos Espinal, director of the Pan American Health Organization, which is part of the World Health Organization (WHO), emphasized the absence of clinical trials that recommend the use of hydroxychloroquine for coronavirus.
"You'd be surprised at how many people are taking it, especially the frontline workers before you catch it, the frontline workers, many, many are taking it," he told reporters. "I happen to be taking it."
"Positive calls"
A reported asked him about evidence affirming the positive benefits of hydroxychloroquine. Trump replied: "Here's my evidence: I get a lot of positive calls about it."
"I've heard a lot of good stories [about hydroxychloroquine] and if it's not good, I'll tell you right I'm not going to get hurt by it," he added.
Trump said that he presented "zero symptoms" and was being tested frequently despite having some White House personnel who tested positive for coronavirus.
He stressed that he had been consuming a daily zinc supplement. He also took a single dose of azithromycin, an antibiotic that can prevent infection.
Trump said it was his decision and request to take those drugs, and no White House physician advised him to do so.
Dr. Sean Conley, physician to the president, affirmed that Trump was in "very good health" and "symptom-free" in a statement released on Monday.
The US Navy officer noted: "After numerous discussions he and I had regarding the evidence for and against the use of hydroxychloroquine, we concluded the potential benefit from treatment outweighed the relative risks."
Warnings from health experts
The US Food and Drug Administration (FDA) announced through an advisory that hydroxychloroquine has "not been shown to be safe and effective".
The FDA presented reports suggesting a link between hydroxychloroquine and serious heart rhythm problems in COVID-19 patients.
According to FDA, it is not complete safe to use the medication outside hospitals. Meanwhile, the agency granted temporary authorization for its use in certain cases. Clinical trials of the drug are also currently taking place.
For the Centers for Disease Control (CDC), there are no approved drugs or therapeutics for the treatment or prevention of COVID-19. The disease already infected over 1.5 million people in the US and led to the deaths of more than 90,000 patients.
There is no sufficient evidence that hydroxychloroquine can tame the virus and it can lead to unpleasant side effects in some people.
Side effects
Meanwhile, experts are concerned about promoting more general use of experimental treatments that have no evidence.
"People that follow the president's example might not only endanger themselves but could also deprive patients with chronic autoimmune conditions of their much-needed medication," said Dr Stephen Griffin, associate professor at the School of Medicine at the University of Leeds.
Regarding reports on side effects, Trump said: "All I can tell you is, so far I seem to be OK."
He noted that the "only negative" he had heard was from a "very unscientific report" held by "people that aren't big Trump fans".
"I get a lot of tremendously positive news on the hydroxy," the president told reporters, adding: "What do you have to lose?"
Nancy Pelosi, the Democratic Speaker of the US House of Representatives, criticized the president about him taking hydroxychloroquine to ward off coronavirus.
"He's our president and I would rather he not be taking something that has not been approved by the scientists, especially in his age group and in his, shall we say, weight group – morbidly obese, they say," she said.