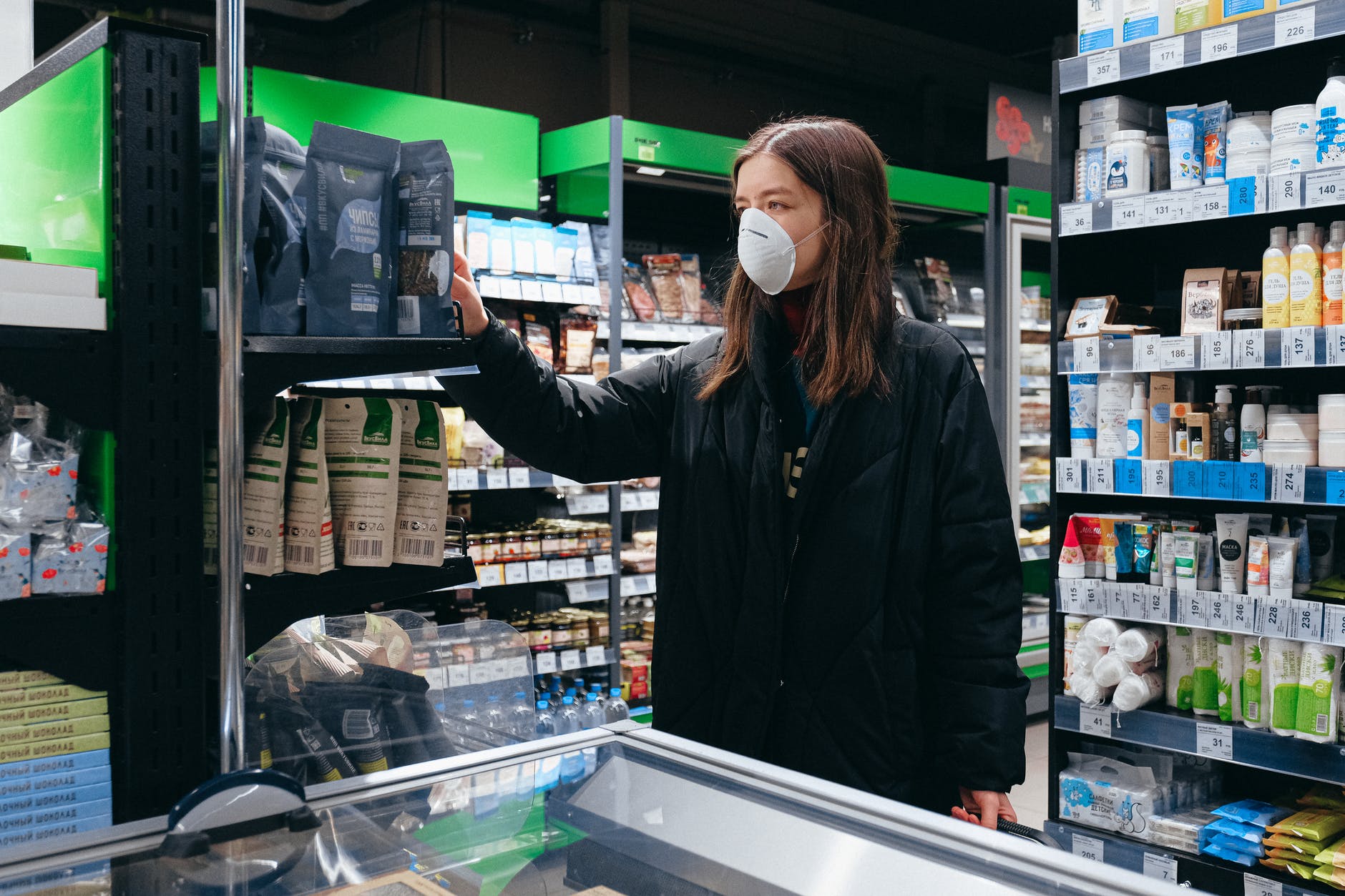 Asian consumers are managing their expenses as the coronavirus outbreak is expected to affect their finances, according to a new study.
A McKinsey report revealed that consumers in China, Japan, India, and South Korea already reduced spending on clothes, skincare, and electronics. They are tightening their belt due to concerns on their incomes and savings as the pandemic continues to upset global economic activity.
Findings showed that Asian consumers continue to spend on household supplies, groceries, and in-home entertainment as the coronavirus lockdown measures force them to stay at home.
The survey involved between 500 and over 1,000 people. This was held from March 23 to 30, as the coronavirus continues to spread globally. The report also hinges on an earlier survey in China, conducted between Feb. 21 to 24.
Shoppers expected a net negative effect from the coronavirus pandemic that will hit their household finances over the first two weeks of April. Most of the respondents agree that the impact would likely persist at least two to six months.
South Koreans were among those most concerned about the impact of the outbreak on their earnings.
Indonesians are concerned about a surge in expenses and a depletion of savings.
Many consumers still felt confident their country's economy would recover from the current public health crisis.
Around half of respondents in China, Indonesia, and India believe their economies will recuperate in two to three months. Most of the remainder expect a six to 12-month timeline.
There has been a 5% increase in Chinese confidence in a quick recovery from the previous month.
Consumers in South Korea and Japan expressed a more cautious outlook, claiming longer-term implications of six months or more.
The collective sentiment of Asian shoppers appears to mirror the spread of the coronavirus broadly.
China, the first epicenter of the coronavirus outbreak, has started reopening as signs of cases stabilize.
Though a report from the National Bureau of Statistics of China showed that the first quarter GDP contracted by 6.8% in 2020 from a year ago.
On the other hand, Japan, which is now under a state of emergency, has recorded a surge of COVID-19 cases over recent weeks. Indonesia has yet to implement a nationwide lockdown.
Asia's economy unlikely to recover soon
The International Monetary Fund (IMF) stated that Asia's economy may not experience growth this 2020 and that this is happening for the first time in 60 years.
"This is a crisis like no other. It is worse than the Global Financial Crisis, and Asia is not immune," said Chang Yong Rhee, director of the Asia and Pacific Department at the IMF, in a post published on Wednesday.
The coronavirus pandemic, which infected over two million people and killed over 130,000, halted
global economic activity
as governments implement lockdown measures to curb the fast-spreading disease.
These are some of the forecasts based on the prepared remarks by Rhee planned for a press conference in Washington D.C.:
Japan to shrink by 5.2%
India to grow by 1.9%
South Korea to shrink by 1.2%
Southeast Asia's five largest economies — Indonesia, Thailand, Malaysia, Singapore and the Philippines — to collectively contract by 1.3%
But Asia "looks to fare better than other regions in terms of activity," Rhee wrote in her analysis.