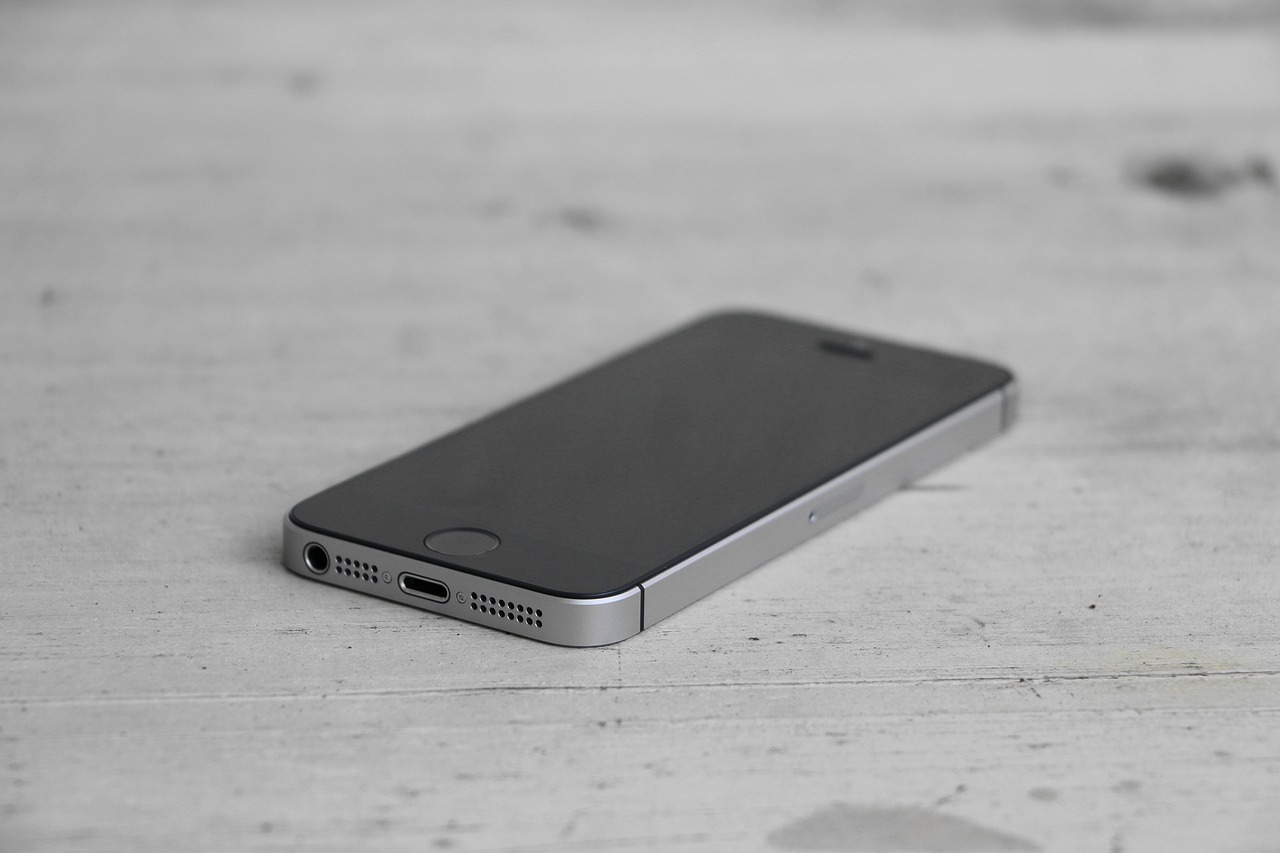 Technology firm Apple will pay $113 million to settle a lawsuit alleging the company of slowing down its older iPhone models.
In the lawsuit, 33 US states claimed that Apple deliberately slowed down its older iPhone models to force their users into purchasing new ones.
Older iPhones slowing down
In 2016, millions of people using the iPhone 6 and 7 and SE models were affected after their units slowed down after Apple launched a software update. Dubbed "batterygate", the issue was denied by Apple and argued that it the phones were slowed to preserve aging battery life.
In December 2017, Apple admitted to using software updates to slow down older iPhones after customers and tech analysts were enraged by the diminished performance caused by the updates. Some of them suggested that the updates were aimed at forcing users to upgrade to the latest iPhone model.
However, the company argued that the updates for the iPhone 6, iPhone 6S, iPhone SE and iPhone 7 were aimed at addressing issues with older lithium-ion batteries that would make the phones suddenly shut down to protect their components.
The company explained that the updates were designed to "smooth out" peak power demands, prevent these surprise shutdowns and ultimately prolong the lifespan of batteries.
Apple later issued an apology and offered battery replacements to its customers for $79, which it lowered to $29 in January 2018. A year later, the firm's chief executive officer (CEO) Tim Cook admitted that "significantly reduced pricing for iPhone battery replacements" partly affected its revenue for 2018.
Previous settlement and current case
In March, Apple reached a settlement for a separate class action lawsuit regarding the issue.
Under the proposed settlement agreement, Apple will be required to pay owners of certain iPhones $25 per affected device, which can total to a minimum of $310 million and a maximum of $500 million.
According to documents released by the US District Court in San Jose, California, the amount each user will receive may vary depending on how many claims are filed, along with any additional legal fees and expenses approved by the court.
In the Arizona filing, the states claimed that Apple had acted deceptively and should have replaced batteries or let users know about the issue. Apple denied that the update that caused the slowdown was done for financial gain.
However, Arizona Attorney General Mark Brnovich wrote: "Many consumers decided that the only way to get improved performance was to purchase a newer-model iPhone from Apple. Apple, of course, fully understood such effects on sales."
Under the settlement agreement, Apple makes no admission to any wrongdoing or violation of the law. The tech firm has agreed for the next three years to provide "truthful information" about iPhone power management across its website, software update notes and iPhone settings.
Another notable legal battle Apple is involved in is with Fortnite developer Epic Games. The video game maker filed an antitrust lawsuit against Apple after it decided to ban Fortnite from the App Store.
Several days later, the game developer filed another injunction against Apple after the latter threatened to remove the video game creator from its developer program.