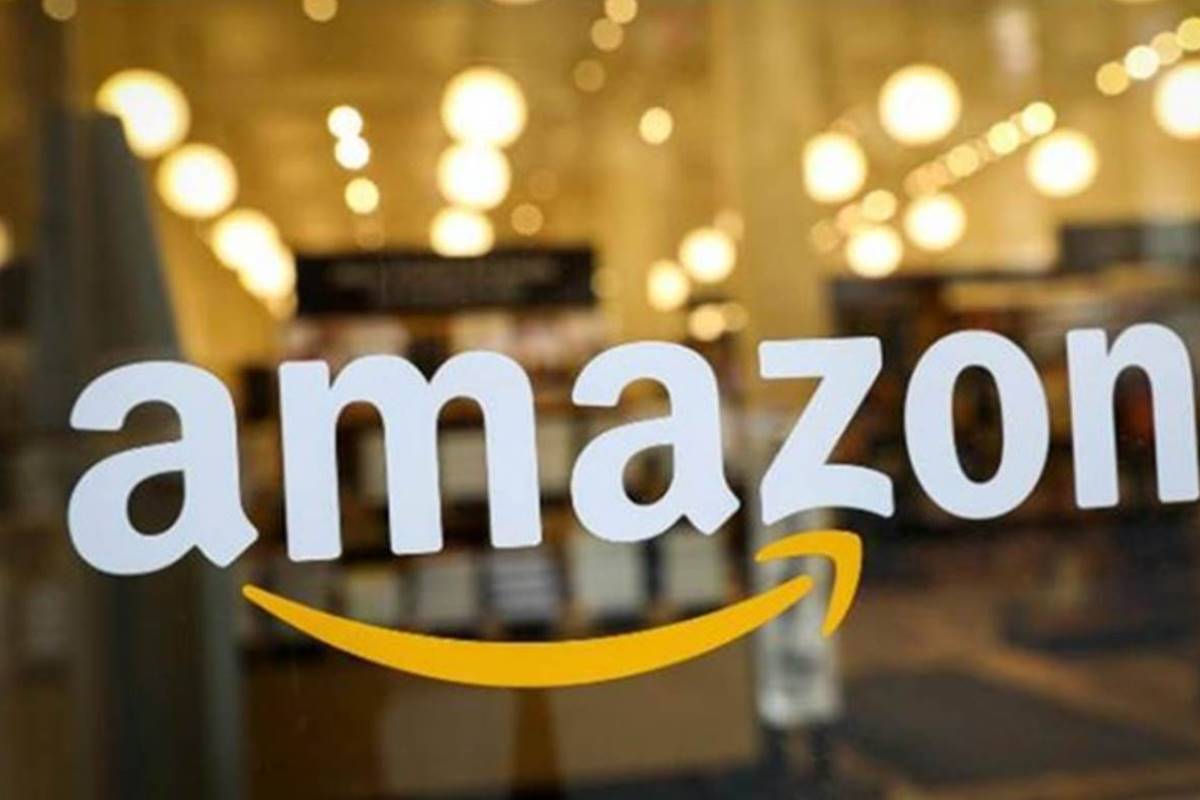 An Indian court has overturned an order that blocks Reliance Industries acquisition of Future Retail, causing a legal loss to Amazon.
E-commerce giant Amazon took a loss in its legal battle in India after the Delhi High Court overturned its previous decision to put on hold the deal between Reliance Industries and Future Retail.
Stalling the deal
Last week, the court ruled in favor of Amazon to put on hold the deal by Reliance Industries to purchase local rival Future Retail for $3.3 billion. Last October, Amazon filed a complaint to the Singapore International Arbitration Centre (SIAC) to challenge the deal.
In its filing, Amazon pointed out that its 2019 deal with Future Group included a non-compete clause, which listed 30 restricted parties with which Future Retail and Future Group could not do business, including Reliance.
A person familiar with Amazon's perspective said: "The key question really is what's the validity of contracts if you just ignore them. Are companies just going to ignore contracts and do what they please?"
Amazon gained a small win when an SIAC emergency arbitrator ordered a temporary halt on Future Group's deal with Reliance. An Amazon spokesperson said: "We welcome the award of the Emergency Arbitrator. We are grateful for the order which grants all the reliefs that were sought."
The Delhi High Court said it was "satisfied that immediate orders are necessary to protect the rights of [Amazon]" and ordered all parties involved in the deal to "maintain status quo" pending its final judgment.
In response to the ruling, an Amazon spokesperson said: "We have utmost respect for the Indian legal system and appreciate the interim order of the… Delhi High Court."
Meanwhile, Future Retail stated that it would "explore all legal remedies and take appropriate steps to pursue" its deal with Reliance and it could potentially challenge any judgment in a higher court.
In the latest decision, another bench on the same court ruled that it was not necessary to stall the deal following Future Group's appeal. The judge has yet to give a final order but the Indian firms appear to have the advantage in the battle.
Following the ruling, shares of Future Retail surged by 10% on Tuesday.
Bezos steps down as CEO
Amazon founder Jeff Bezos also announced last week that he will step down as chief executive officer (CEO) of the firm and will become executive chairman.
After serving as CEO of Amazon for almost 30 years, Bezos said stepping down and becoming executive chairman will give him "time and energy" to focus on his other ventures.
Bezos, who currently ranks first in the Forbes billionaires list with almost $200 billion in net worth, will be succeeded by Andy Jassy, who currently serves as CEO of Amazon Web Services, the firm's cloud computing business.
The Amazon CEO will officially step down in the second half of 2021.
In a letter to Amazon employees on Tuesday, Bezos wrote: "Being the CEO of Amazon is a deep responsibility, and it's consuming. When you have a responsibility like that, it's hard to put attention on anything else."
"As Exec Chair I will stay engaged in important Amazon initiatives but also have the time and energy I need to focus on the Day 1 Fund, the Bezos Earth Fund, Blue Origin, The Washington Post, and my other passions."
"I've never had more energy, and this isn't about retiring. I'm super passionate about the impact I think these organizations can have," he added.