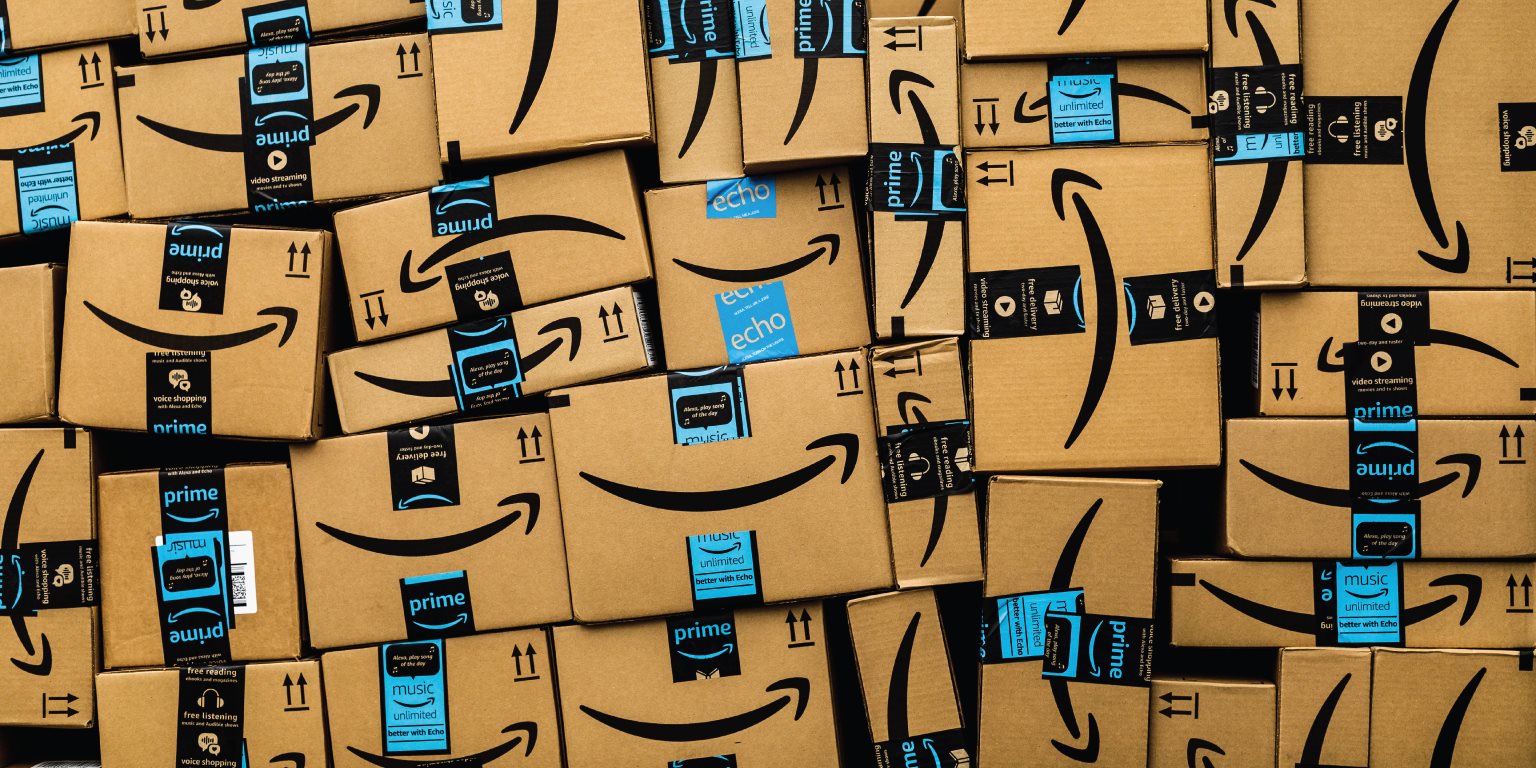 E-commerce giant Amazon is facing formal antitrust charges filed by the European Union over its alleged abuse of online shopping dominance in Germany and France.
The European Commission's top antitrust official Margrethe Vestager said the antitrust charges were filed after an investigation discovered that Amazon may have illegally abused its dominance as marketplace service provider in two of its largest markets in the EU, namely Germany and France.
What Amazon did wrong
According to Vestager, Amazon utilized non-public seller data in its own retail algorithms to determine which new products to launch and their particular price points.
She said: "We do not take issue with the success of Amazon or its size, our concern is the very specific business conduct that appears to distort competition."
In July 2019, the European Commission announced that it opened a formal investigation into Amazon regarding its dual role as marketplace and retailer.
The Commission was trying to determine whether data from independent sellers is being unfairly used by Amazon in selling its own products and was examining agreements between the e-commerce firm and these retailers.
The Commission has determined based on preliminary results of the investigations that Amazon has breached EU antitrust rules. However, it still needs to complete the probe before imposing any penalties.
Antitrust investigation in India
In January of this year, India opened its own antitrust investigation into Amazon and Flipkart over allegations that the two retail firms are illegally undercutting local businesses.
The Competition Commission of India, the country's antitrust regulator, has initiated an investigation into the e-commerce businesses of Amazon and Flipkart in the country.
A New Delhi trade group alleges that Amazon and Walmart-owned Flipkart gave preferential treatment to some sellers on their platforms. According to the group, the two retail giants give big discounts and more prominent listings to those sellers, many of which they control or have a stake in.
The trade group added that the two firms also give preference to products from their in-house brands as well as signed exclusive deals with several companies, particularly smartphone makers.
According to a Flipkart spokesperson, the company was "fully compliant" with Indian laws and regulations. The spokesperson added: "We are currently reviewing the document."
Amazon has also denied the allegations and offered full cooperation with the investigation. A company spokesperson said: "We welcome the opportunity to address allegations made about Amazon; we are confident in our compliance, and will cooperate fully with CCI."
EU investigations into Apple, Facebook
Aside from Amazon, the Commission is also conducting antitrust investigations into tech giants Apple and Facebook.
Last June, formal antitrust investigations were announced by by EU regulators into Apple's App Store and Apple Pay system, following complaints by Spotify and Rakuten.
The first investigation will delve into the streaming companies' claim that Apple is violating EU competition rules by requiring the use of its in-app purchase system to access music and books.
They added that Apple is also preventing apps from informing users about cheaper alternatives to purchase these content outside the App Store.
The second probe will focus on the impact of Apple's conduct on competition in mobile payments via its Apple Pay system.
Meanwhile, the EU is conducting an investigation into Facebook's practices, citing privacy concerns. The European Commission demanded Facebook to hand over internal documents that include 2,500 specific key phrases.
The tech giant argued that this would mean providing the commission unrelated but highly sensitive data.