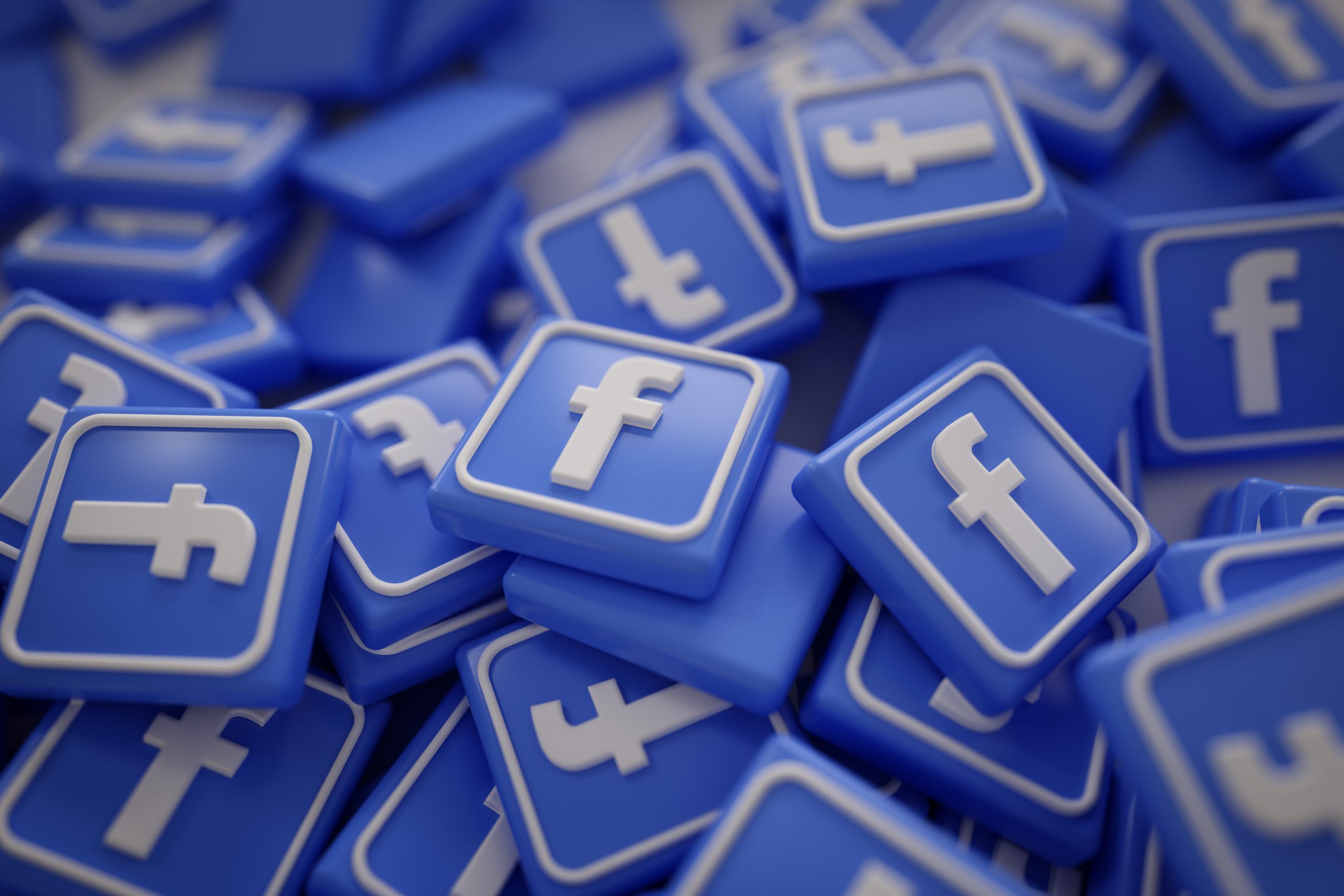 Facebook has released new Workplace rules on employee communications, including using only photos of themselves as profile pictures.
Based on the new Workplace rules on employee communications, using authentic photos as profile pictures disallows employees from using images that promote political candidates or causes.
"We deeply value expression, open discussion, and a company culture built on respect and inclusivity," Joe Osborne, a Facebook spokesman, said in a statement.
"What we have heard from our employees is that they want the option to join debates on social and political issues rather than see them unexpectedly in their work feed. So we're updating our policies and work tools to make sure our people have both voice, and choice," he said.
The new Workplace rules on employee communications come a week after CEO Mark Zuckerberg released a new set of principles for internal debates and conversations.
Facebook's new rules will make the company's definition of harassment broader. The company will not allow any message that is insensitive, degrading, or derogatory and could lead to a hostile work environment for those in a protected class.
Moreover, the social media giant will be more specific about which parts of the Workplace can be used to tackle social and political issues. Facebook will further its support for the moderation of nonofficial Workplace groups.
No political ads
Social media giant Facebook has announced that it will not accept any new political ads in the seven days prior to the US election on November 3.
While it won't accept new political ads during this period prior to the election, Facebook will still allow existing ads to continue to be promoted and targeted at different users. The decision was announced in a post by Zuckerberg.
According to Zuckerberg, he was "worried" about divisions in the country potentially leading to civil unrest. He also mentioned that the platform will also label posts from candidates attempting to declare victory prior to the final vote count.
Last year, the social media platform faced massive criticism due to its policy of not fact-checking political ads.
During Facebook's third quarter earnings report, Zuckerberg argued "we need to be careful about adopting more and more rules" surrounding political speech.
Increased usage
As the world goes through the coronavirus pandemic, Facebook faces increased usage on its platform and WhatsApp messaging.
Facebook doubled server capacity to strengthen WhatsApp as self-quarantining members use more voice and video calls on the popular messaging service.
According to Facebook head of health Kang-Xing Jin, Facebook donated $1 million to the International Fact-Checking Network to support the local fact-checkers and combat misinformation on WhatsApp.
"Teams are hard at work to make sure all the services run smoothly, because this is clearly a time when people want to stay connected," Zuckerberg said while updating reporters on the company's efforts.
"We want to make sure we do our part to alleviate loneliness."
Moreover, Facebook is launching an information center that will be featured at the top of news feeds.
This hub was formed with health organizations and will be released in the US and Europe through Wednesday. Facebook also plans to make it present in other locations.
"Our goal is to put authoritative information in front of everyone who uses our services," Zuckerberg said.