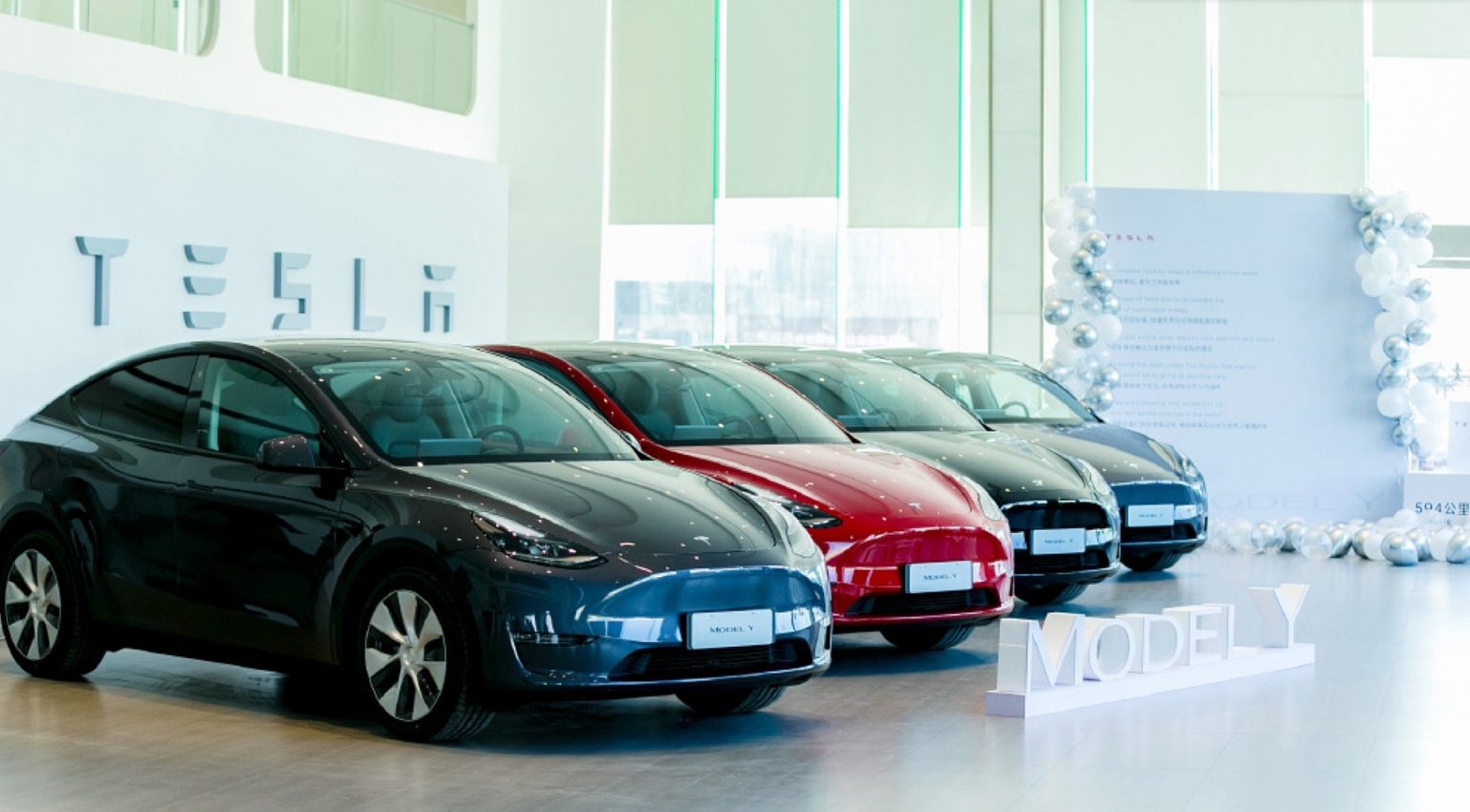 US electric automaker Tesla reported a record profit in the fourth quarter of 2020 but fell short analysts' forecasts.
Tesla posted a fourth quarter adjusted profit of $903 million, excluding special items, which is more than double the income it reported in the previous year but fell short of analysts' forecasts of $1.1 billion.
Strong quarter but short of expectations
The firm also had a net income of $270 million, which is far from the $780 million estimated by Wall Street analysts. However, its quarterly revenue went up by 46% year-on-year to $10.7 billion, surpassing Wall Street forecasts.
Despite the shortcomings, Tesla's financial results for the quarter represent a strong growth for the company despite the Covid-19 pandemic that temporarily closed down factories and pushed down auto sales.
For the entire 2020, Tesla's revenue surged by 31% while adjusted income increased by over 6,700% compared with the modest profit it reported in 2019, which was the automaker's first profitable year.
Its net income also improved dramatically from a net loss of $862 million in 2019 to a net income of $721 million for 2020.
Tesla chief executive officer (CEO) Elon Musk said: "2020 was a defining year for us on many levels. Despite a challenging environment…we delivered almost as many cars last year as we produced in our entire history."
The electric automaker sold approximately 500,000 cars in 2020, which is still a fraction of the sales by established automakers. For example, industry leader Volkswagen sold 9.3 million vehicles last year.
However, these automakers, including Volkswagen and General Motors, are currently transitioning toward shifting their production from traditional gasoline-fueled cars to electric vehicles.
Tesla is bullish about its future and expects sales to grow by 50% or higher yearly. It forecasts 2021 to be one of those years when it would hit this sales target.
China expansion and Model Y
This month, Tesla began deliveries of its locally made Model Y crossover vehicles in China.
The rollout of its Model Y automobiles in China was announced by Tesla via Twitter on Monday, accompanied by photos of the car being purchased from a company showroom. China is currently the largest auto market in the world.
The Model Y crossover vehicle is the second automobile manufactured and sold by Tesla in China. It was preceded by the Model 3, which started deliveries in 2020. Tesla's production of the Model 3 and Model Y lines began at its gigafactory in Shanghai in 2019.
In a social media post, Tesla said deliveries of the Model Y started on Monday in cities including Shanghai, Hangzhou and Wuhan. To help customers feel at ease, the company's staff even included a "virus prevention" kit in the new vehicles, which included bottles of hand sanitizer.
According to Musk, the Shanghai plant is a "template for future growth", with China increasingly becoming an important part of the company's global strategy.
In 2019, the automaker was able to beat its deadline to begin production in the country, with production starting just 10 months following the plant's groundbreaking. This gave additional confidence in the ability of Tesla to hit delivery targets amidst expansion.
Tesla became the first foreign car manufacturer to receive permission to open a factory in the country without a Chinese partner. It was also awarded a tax break for some of its cars, allowing it to lower its prices to attract more customers.
Additionally, the Model 3's lowered price enabled it to qualify for government subsidies.