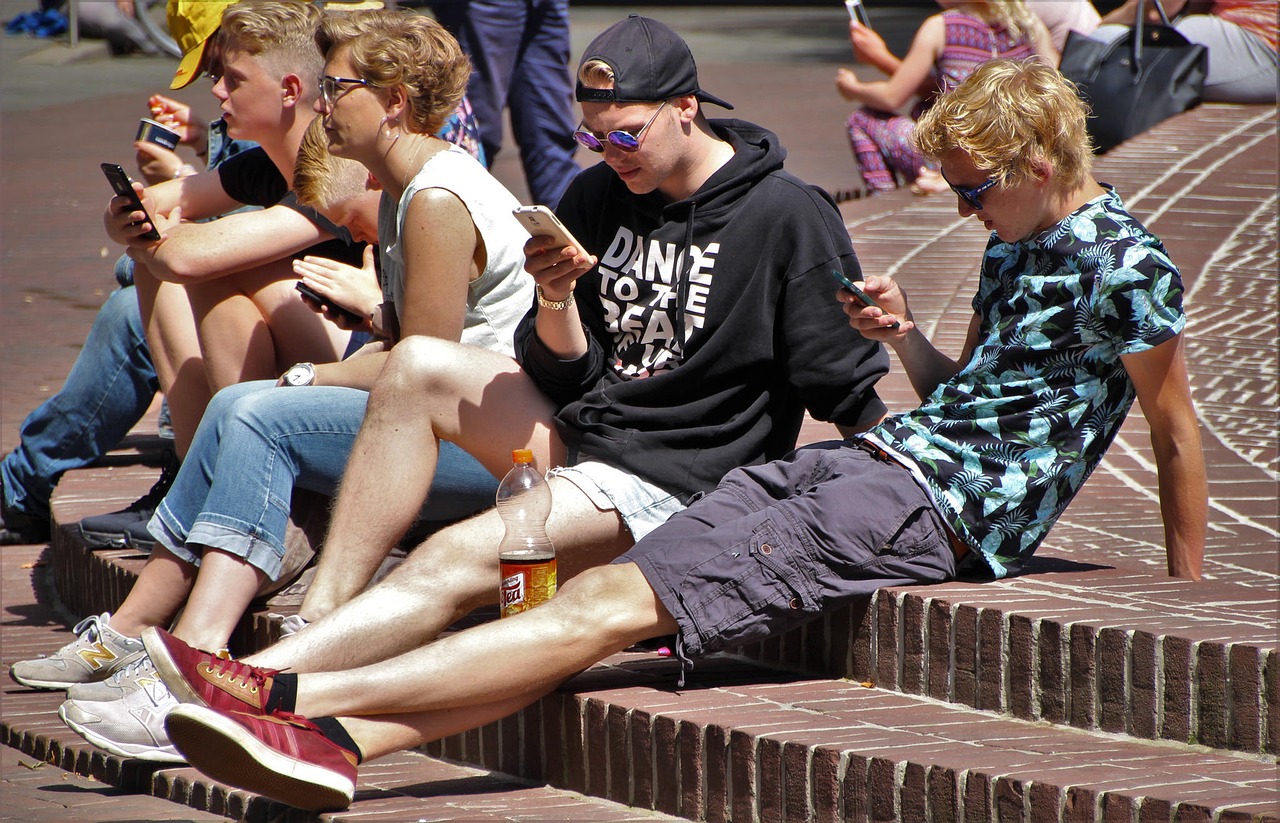 The World Health Organization (WHO) plans to live stream a video about coronavirus on TikTok to fight what is called "infodemic." The video will show updates and information about the deadly COVID-19.
The live broadcast will take place on Tuesday at 8PM, Hong Kong time. The new material, according to TikTok, aims to "share up-to-date information on what steps users can take at this time, as well as answer questions."
This effort is expected to help WHO broaden its influence on the short video application, which is popular among youth and teens.
To date, WHO has nearly half a million followers on TikTok, with 11 short videos that garnered almost three million likes. Meanwhile, analytics firm Sensor Tower states that TikTok was hailed the world's most downloaded non-game app for the past two months.
"Beyond the library of information WHO offers users on our in-app landing page, it also serves as a valuable resource for our community by using its TikTok account to create videos that provide users critical and informed medical information and tips," the statement said.
COVID-19 is currently affecting in at least 150 countries and regions, with more than 182,000 people infected and at least 7,100 dead. However, the spread of fake news about coronavirus has become a serious concern.
Misinformation on social media
WHO has also worked with Internet companies like Facebook, Twitter, Tencent, China's Weibo, TikTok owner ByteDance, and Chinese video platform Bilibili, to suppress the misinformation.
The Twitter-like Weibo site in China now sends alerts to users about false information on coronavirus.
Meanwhile, Facebook has developed policies about deleting content with unverified claims and conspiracy theories about COVID-19.
Twitter announced on Monday that it would further utilize machine learning and automation to take action on potentially harmful and manipulative content.
Both platforms provide advertising credit to authorized non-profit groups so they can run coronavirus education campaigns.