Ever experience buying sneakers or shoes online and end up not having the right size for your feet? This is one of the most frustrating things that online shopping brings especially if you have a specific size or design.
Sometimes, we also want to make sure that the design fits well with our feet, but there's no way for us to do so if we don't have a physical sample. Good thing there is an AR app called Wanna Kicks that will let you do so. But, how does an augmented reality app do all those things?
Wanna Kicks might prove to be something that you truly need if you are fond of purchasing new shoes. With the effect taking place almost immediately, you can easily see the 3D model of your chosen footwear. Find out how the app works and how you can download it onto your mobile phone below.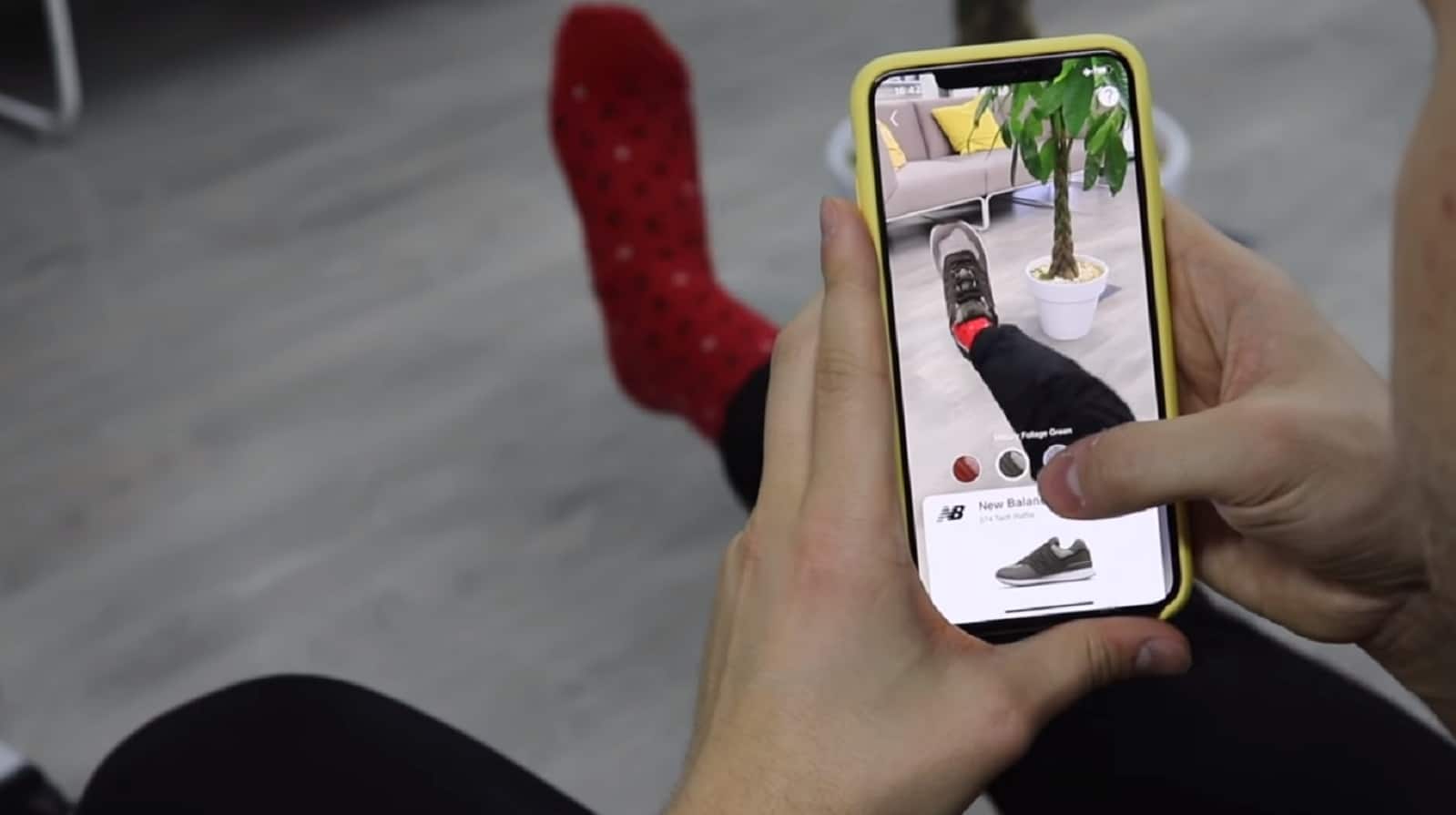 The First-Ever AR Shoes Try-On App
Wanna Kicks is dubbed as the first-ever AR sneakers try-on app available for mobile devices. This app boasts a unique concept where you get to see how your shoes would fit by simply using the app's augmented reality.
It works by pointing your phone's camera after opening the app, and an overlay of your chosen sneakers will cover your foot so you can gauge its size, shape, color, and design even before you purchase it.
This makes Wanna Kicks the perfect companion for online window shopping for shoes. It gives you more information on how well the shoes fit, how well it goes with your outfit, and how good it looks on you.
You can even move and rotate your feet to see how it looks from a certain angle, as well as try walking with the app following your every footstep.
To Download
To download the app, head over to Google Play Store and search for Wanna Kicks. Tap on Install to download the app. After a few minutes, you should be able to launch the app.
To use the app, log in using your details. Take off your shoes and choose the shoes from the wide variety of shoes from the app's lists and aim the phone's camera to your feet.
An augmented image of the show will appear on your foot so you would be able to see how it would look, just as if you had worn it.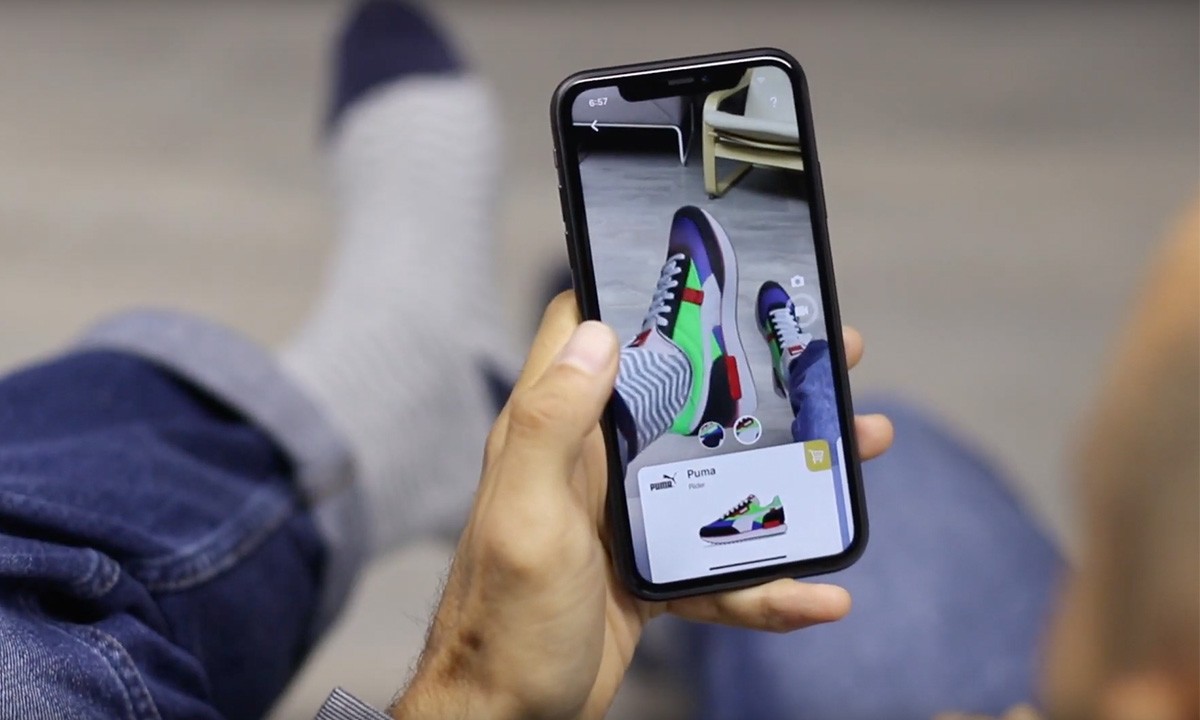 More Features and Shoes to Choose From
Wanna Kicks has over ten shoes to choose from. From the Vans Classic Slip-On to the Adidas Ultra Boost down to tennis shoes, you have many choices from the list.
The developer has promised to incorporate more shoes to expand and reach out to many other shoe manufacturers. More and more shoes are added with new drops every week for users to try.
This sneakers app processes the information quickly so you can switch shoes whenever you want. You can also save a picture of your feet as you wear the digital print of the shoes and share it over on social media. Video sharing is in the works for the app as well.
The Creators
Developed by Wannaby, CEO Sergey Arkhangelskiy explains that their mission is to break online shopping barriers by providing comfort and convenience to shoppers and providing accurate information to buyers worldwide.
The developers have mentioned that the app uses 3D geometry algorithms that identify the shoe's position and put it on foot as an overlay.
With many shoe brands offering different styles and designs in the upcoming months, it is already given that users should expect more options from the developers.
The app's main idea is to incorporate accurate sizes to online shopping and get to decide whether you like the shoe or not even without visiting the store. It is only a matter of time before the app has all of your footwear needs covered.
Conclusion
Truly an innovative app, Wanna Kicks brings a new experience for online shoppers all over the world. It takes window shopping to a whole new level now that you can see how any shoe would fit your feet.
The app is a total game-changer for online shoppers as it shifts the dynamics regarding marketing, purchasing, and returning the products. With your newly bought shoes, you will be ready for any adventure.